Most Impressive Interior Graphics
Here's to the project whose interior graphics transformed their space and made us step back in awe.
Walmart Distribution in Mebane makes an effort to make their workspaces enjoyable.  We've done a handful of wall graphics throughout the center and we just love the dedications and how much they honor the history of Mebane.  Check out these great graphics!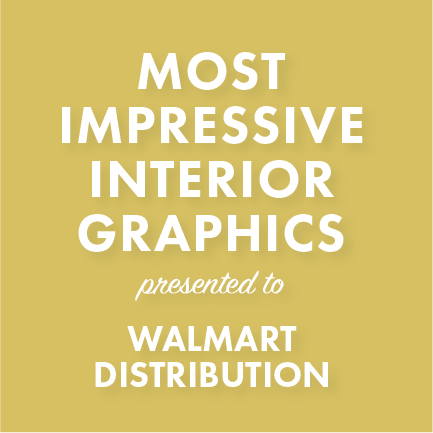 ---